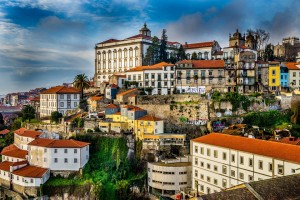 Whenever you visit a country different from your own, it's helpful to know a few of the essential facts that will make your visit more pleasant, and perhaps, safer. Here's a list of seven facts about Portugal that are important to know.
There you have it. Seven essential things you must know about Portugal before, or during, your visit.
De nada.
Ann Silverthorn writes about a wide variety of topics in numerous genres. She recently completed a biography of William E. Dimorier (1871-1951), a forgotten poet and educator, who dedicated his life to service and leadership and is seeking publication. Several new projects are imminent.
Facebook: www.facebook.com/AnnSilverthorn
Twitter: @annsilverthorn
Instagram: ann_silverthorn