Well, we were supposed to pick up our rental car this morning at a location about an eight-minute walk from our hotel. Now, first, Jim had to map out the walking route to the rental car place. We actually made it there, but guess what? The car was missing. We had made a change to the reservation, and apparently someone didn't get the memo, because the car was at the airport, where we had originally planned to pick it up.
This meant we had to take a taxi to the airport. You know what? This was the best thing that happened so far on this vacation. Observing the driver navigate his way out of Rome, we both agreed that we were glad to be spared that trauma. We will have our taxi fare reimbursed by the company.
Jim had brought along a new GPS unit with an Italy map on it, and it did a great job getting us to Florence. For our trouble, our car was upgraded to a fancy Volvo, with a GPS as well. But it was in a different language, and it wasn't Italian. It might have been Russian. Have you ever had your cell phone switch languages on you? Its hard to get it back to English because all of the options appear in the other language. Same here. And the owner's manual was in Italian. About 120 miles into the trip, I got it all figured out, and programmed our destination into it for the fun of it. Unfortunately, the TomTom woman and the Volvo woman couldn't agree, so we switched off Ms. Volvo.
It was fast and a bit scary getting here, but not nearly as complicated as I thought it would be. Florence is beautiful, and I'll write more about that next time. The hotel we're staying in has limited Internet, so you may, or may not, hear from me tomorrow!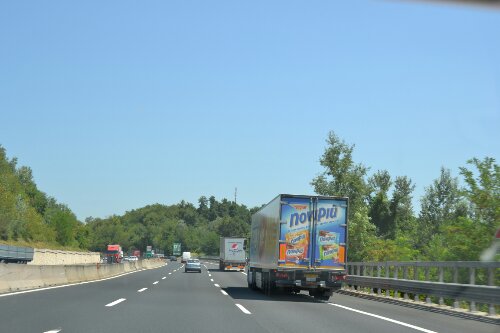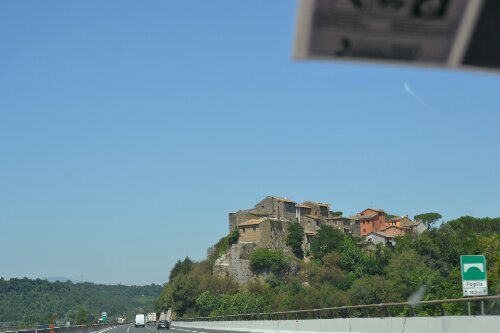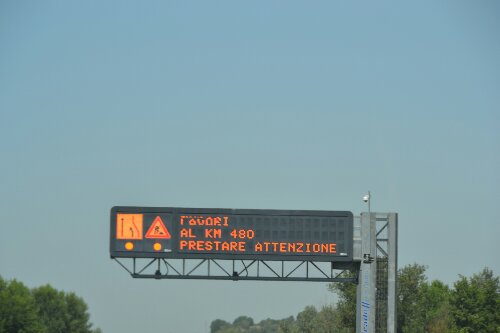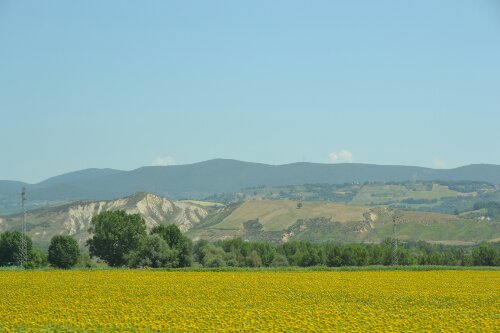 Italy Blog Posts:
A Two-Week Tour of Italy! Introduction
Suite 101 Articles:
Ann Silverthorn (Twitter: @annsilverthorn) is a versatile blogger who also writes about a wide variety of topics in numerous genres, including technology, travel, creative, and grant writing.