This post contains descriptions of gladiators, so you may wish to read through before sharing it with the kids.
"Are you afraid of lions?"
That's what our tour guide, Marti, asked the children in our group more than once. We spent Monday afternoon at the Colosseum, the Roman Forum, the Roman Senate, and the Arch of Constantine. Those are the pictures you see above, along with a statue of Marcus Aurelius,which only survived because they thought the statue depicted Constantine. Oh, there's also a sign that says something about if you kiss it, you will gain an extra year of life. You can kiss your fingers and press your fingers to the sign rather than giving it an actual smooch.
The Colosseum is huge, of course, with many steep steps. Climbing them is great. No really. Imagining what feet climbed before me was awesome in the truest sense of the word.
We learned that the gladiator games started as plays, and the crowds loved the tragedies so much, they decided to try using the genuine act of one human being killing another to increase the drama. Apparently, the crowd wasn't aware that they were using real people. At least that's what they claimed.
As time went on, the Romans wanted to demonstrate that they were stronger than all the other nations, so they staged fights against those nations in which the Romans were sure to win. Then they started wondering which were the strongest animals on earth, so they started importing exotic animals and pitted them not only against each other, but against the gladiators.
Martin told us that the movie, The Gladiator, is inaccurate. I've never seen it, but apparently an emporer would never fight a gladiator, and a gladiator would never fight for a woman.
Speaking of women, Martin pointed out the seating arrangements of the spectators at the events. The most important people sat at the lower levels and the ranks decreased as the levels went higher and higher. Guess who sat in the nosebleed section? You guessed it. The few women who attended the events had to climb to the highest seats and could barely see what was taking place. Considering what was taking place, that was probably a good thing.
All that climbing and walking made us ravenous, and we enjoyed salad, pizza, tiramisu, and beer at a restaurant on the same street as our hotel. We stayed up too late and knew we had to get up early the next day to drive to Florence.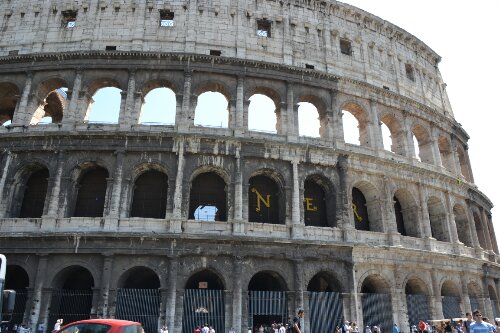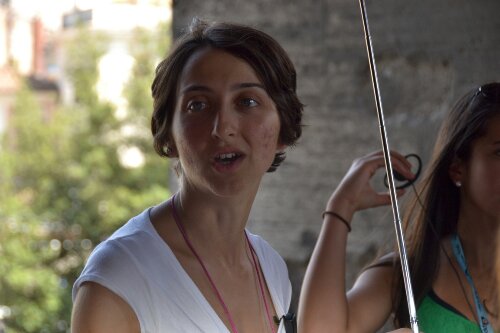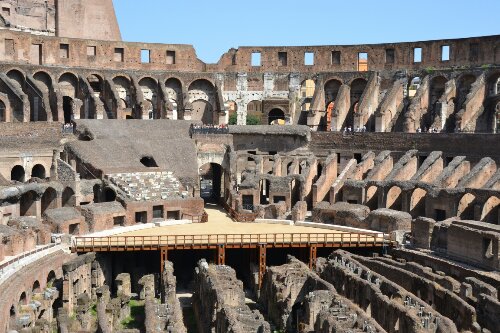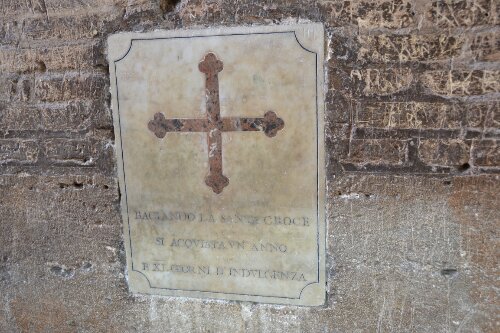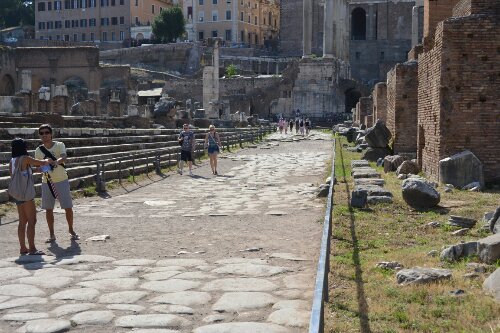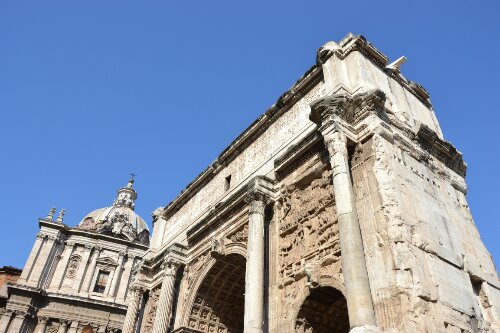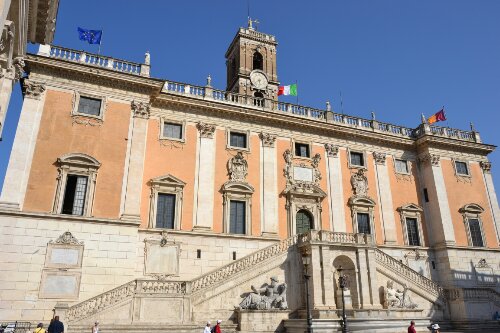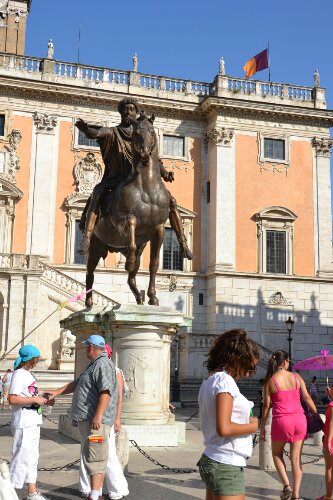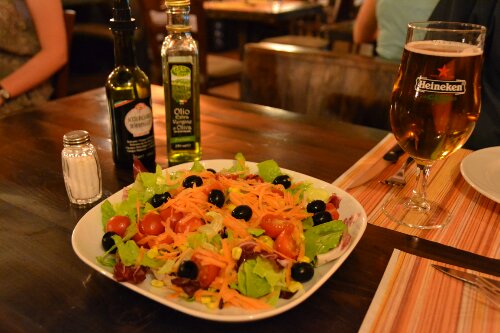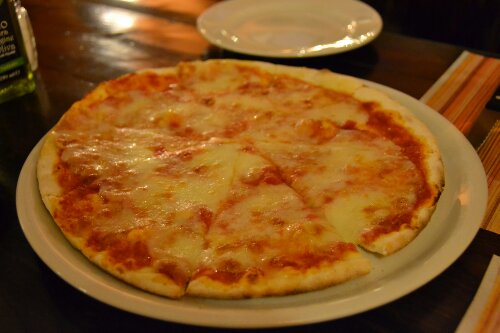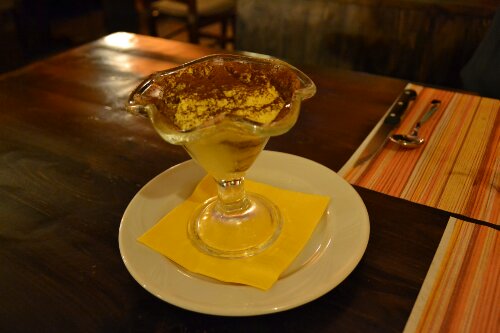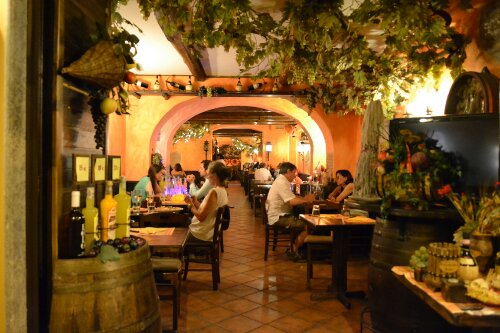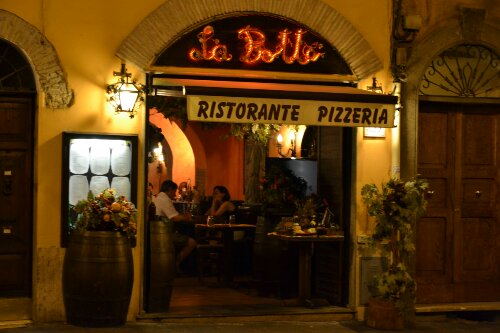 Italy Blog Posts:
A Two-Week Tour of Italy! Introduction
Suite 101 Articles:
Ann Silverthorn (Twitter: @annsilverthorn) is a versatile blogger who also writes about a wide variety of topics in numerous genres, including technology, travel, creative, and grant writing.